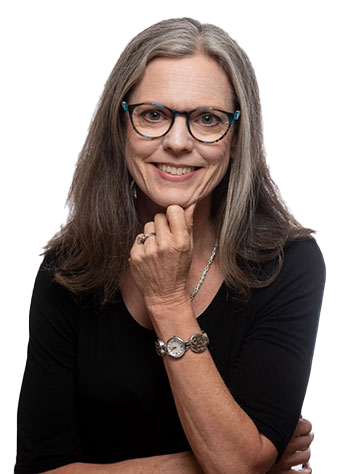 Hi,  I'm Jenny
The path to peace with your partner, family or world often begins with inner peace.  My passion is helping people find both inner peace and relational peace.  I'm aware of the power of words to wield both hope and despair.  As a therapist and as a writer,  I serve as a witness and a warrior on behalf of others.  I'm privileged to touch and facilitate changed lives.

About Me
I love learning and have dedicated myself to applying principles and tools that are well-documented by research to be effective for making lasting changes.  When we work together, we'll set some clear, concrete goals for you, and I'll help you make gentle shifts in awareness and behavior so that you can experience the changes you're seeking.
The therapies I use are based in neuroscience, and leverage neuroplasticity along with compassionate counseling to help you make those lasting changes. Lifespan Integration Therapy and Internal Family Systems Therapy are powerful, yet gentle techniques that clear trauma and emotional blocks from the nervous system. The Gottman Method is an approach to couples therapy that includes a thorough assessment of the couple relationship and integrates research-based interventions to stimulate healing changes. While my background is clinical, I can also support concerns from a faith-based perspective when that is desired. I'm able to offer discernment and to support a variety of situations and individuals.  My education is diverse, and I've studied in small private schools – Westminster College; Heritage University, as well as the large public graduate school at the University of California, Berkeley. I'm active in a variety of professional organizations, where I both give and receive consultation.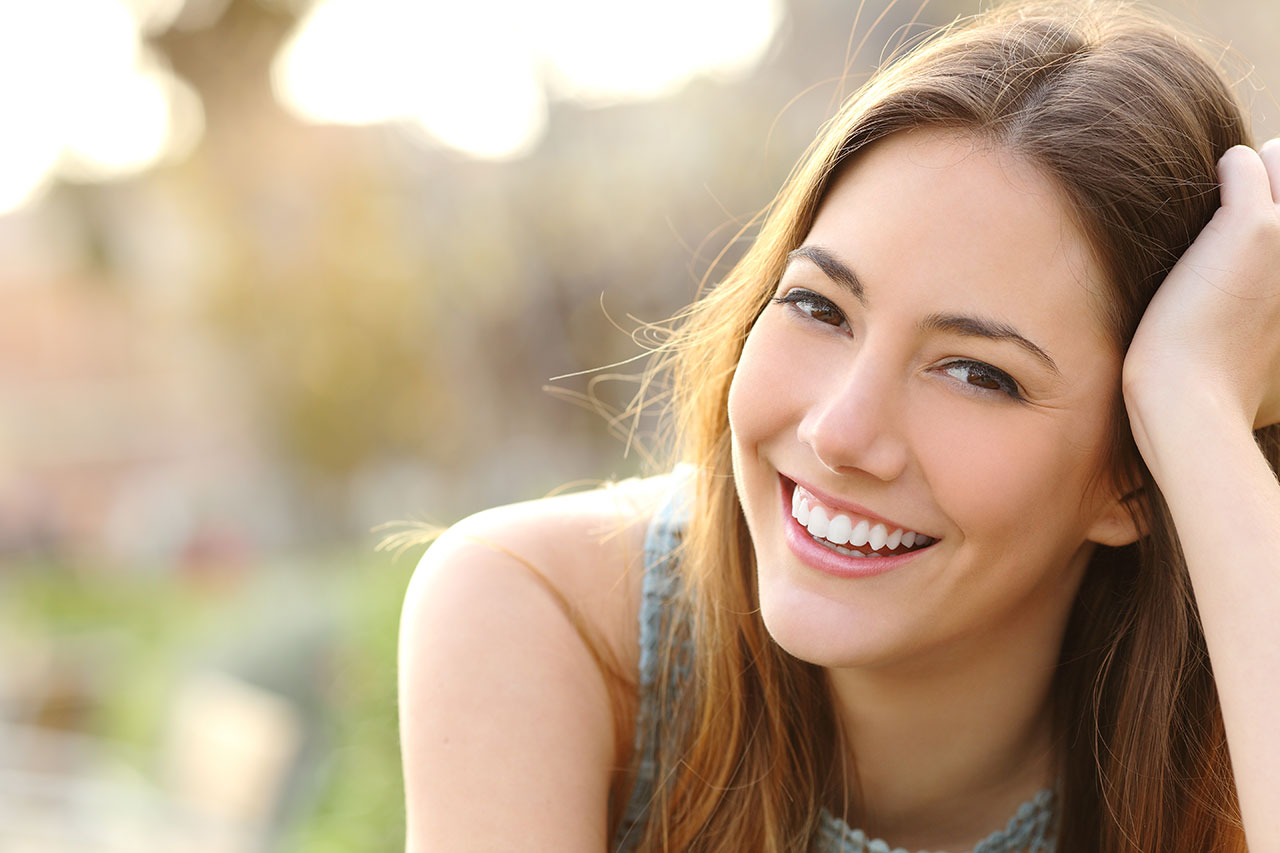 "Courage starts with showing up and letting yourself be seen."
Brené Brown
Why not apply what science has discovered about making relationships happy – and making relationships last?
The Gottman Method is based on 40 years of scientific research – and we know what works! We help all types of couples across all phases of life. One of the big findings is that your negative emotions like defensiveness and contempt have more power to hurt your relationship than positive emotions have to help your relationship. If your relationship is hurting, we begin immediately to heal the painful negativity and switch on emotions that restore love.
Continue reading on blog…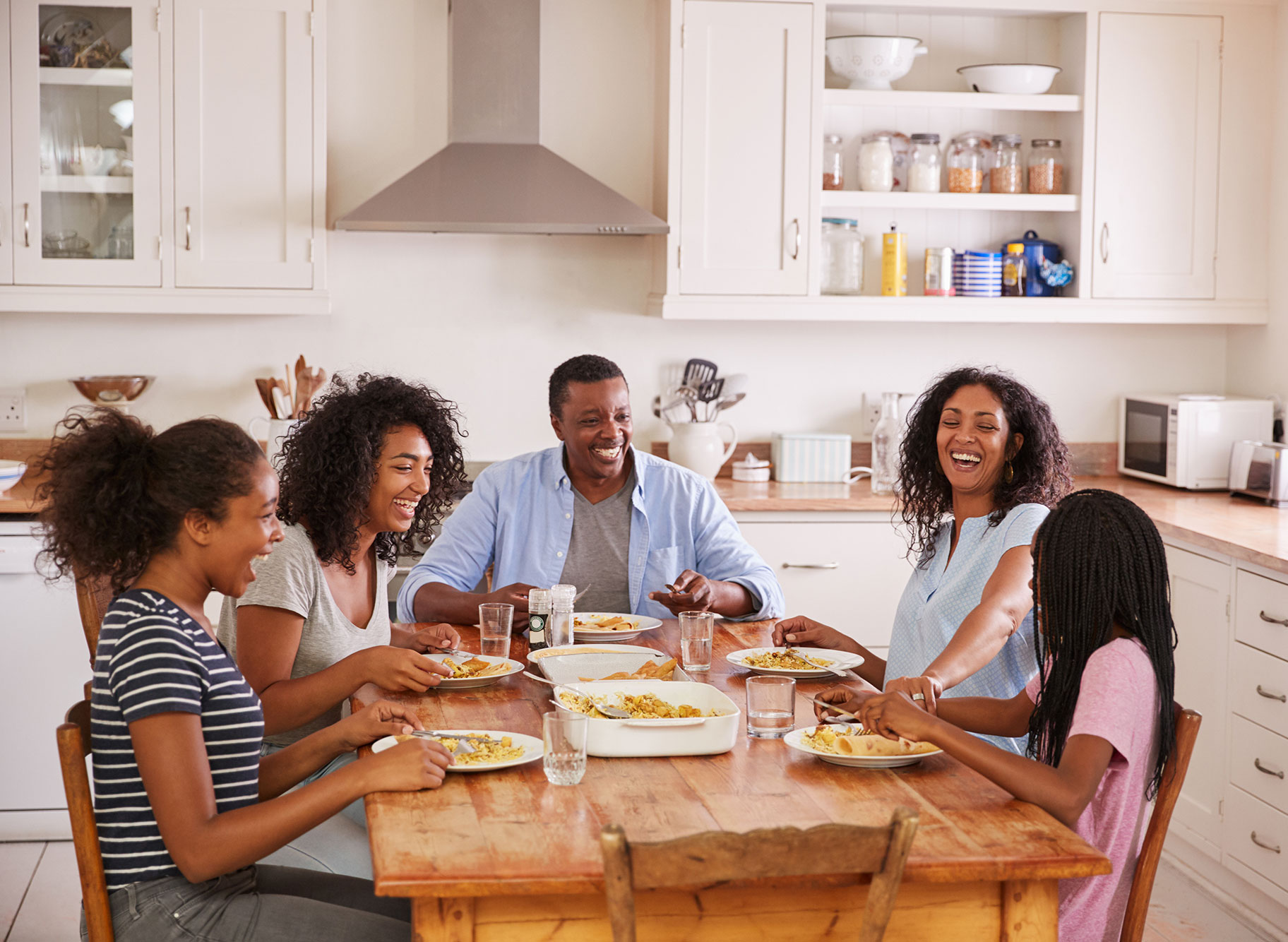 Lifespan Integration and Internal Family Systems Therapy occur in the context of a deeply attuned interpersonal connection established between us. The direction of therapy is found within your own story as it unfolds through our collaborative process. In some ways, even though we are sitting across from one another in chairs, you will experience it like a session of physical therapy.  I will coach you with your breathing, posture and mental and emotional focus, and I will help you work with the presenting feelings within your story to bring healing changes.
Jenny TeGrotenhuis, LMHC
8797 Gage Blvd. Kennewick, WA 99336, USA
[email protected]
(509) 438-5955
Currently, my caseload is limited. Please email to learn if there's an opening, and if this is a fit for you.
Good faith estimate available upon request.
Sliding scale for underinsured wage earners: please email to inquire.
I provide therapy and support for:
Relationship concerns: 
Distress

Distancing

Addiction

Betrayal

Boundaries

Communication issues
Individual concerns:
PTSS – Post-Traumatic Stress Syndrome (within 30 days of traumatic event)

PTSD – Post-Traumatic Stress Disorder

Past Trauma (childhood) – for adults

Childhood Emotional Neglect

Anxiety – Worries

Grief

Depression 

Faith Trauma/Church Wounding

Support for concerns of all kinds
Get started with helpful articles